Biens
A Vendre
Consultez les biens à vendre récents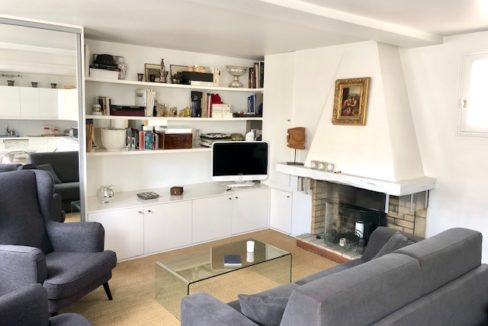 À quelques pas des Invalides, en plein coeur du quartier du Gros-Caillou situé dans une rue commerçante, cet appartement…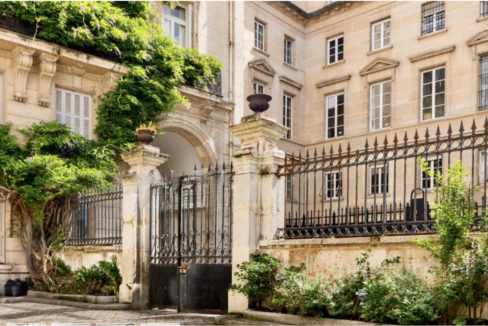 À quelques pas de Matignon, situé dans une impasse privée totalement sécurisée et donnant sur une cour sublime, dans…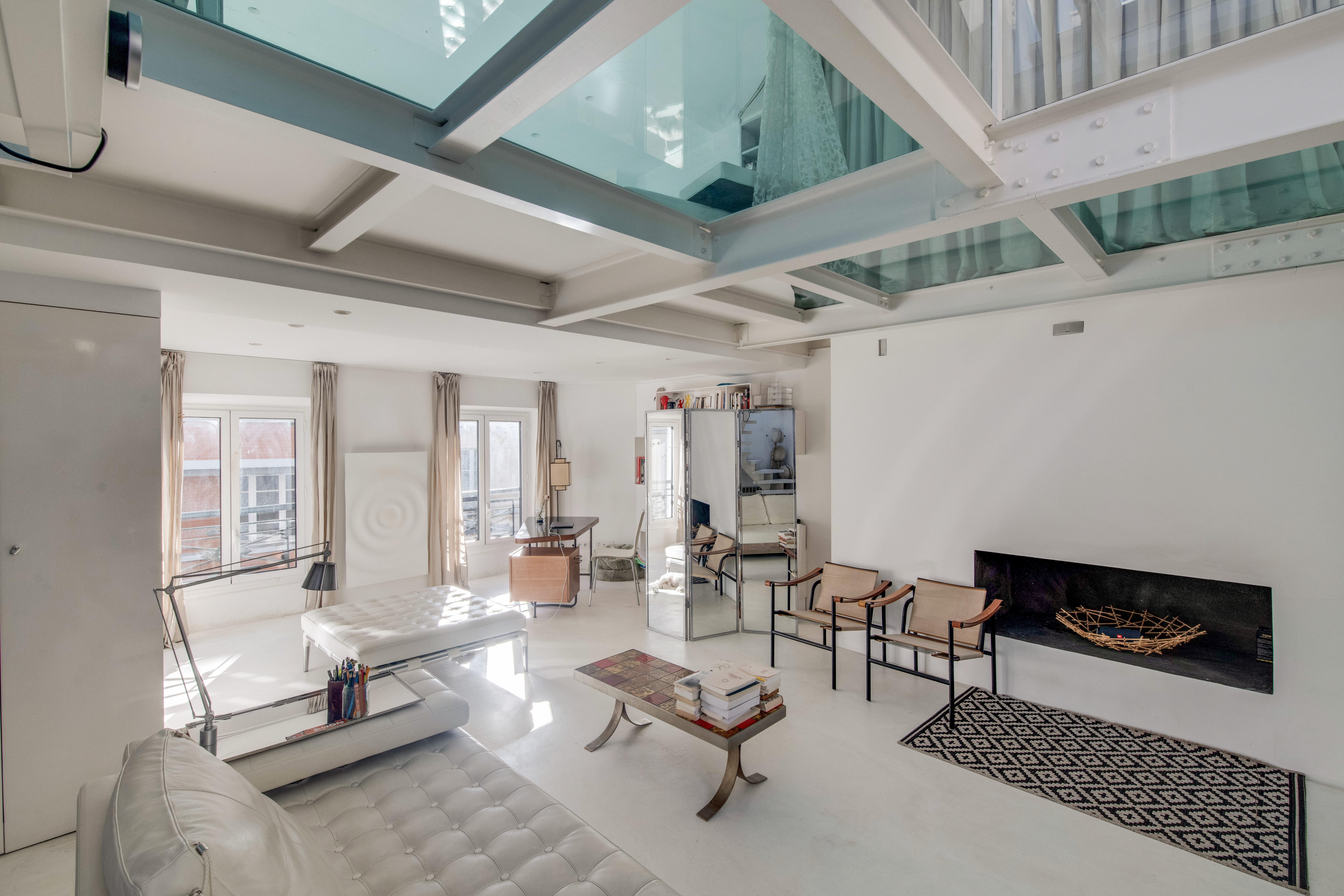 Unique en plein coeur du 9ème arrondissement, magnifique loft baigné de lumière situé au 3ème et 4ème étage d'une…
Biens
A Louer
Consulter les biens récents à louer
Coup de coeur
Exclusivité
Bien en vente exclusivement par notre agence
66, Rue Saint-Dominique, Quartier du Gros-Caillou, Paris 7e Arrondissement, Paris, Île-de-France, France métropolitaine, 75007, France

Ajout :

septembre 26, 2023

À quelques pas des Invalides, en plein coeur du quartier du Gros-Caillou…
Rencontrez nos
Agents
Entrez en contact avec nos agents immobiliers.
L'agence Pierres de Paris est spécialisée dans l'immobilier de charme et de caractère.
Restons en contact
News & Stories
De l'agence et du monde de l'immoblier
Sèvres-Babylone est un quartier qui n'a rien perdu de sa douceur aristocratique. Situé à proximité…
Découvrez
Les atouts de notre agence
Pourquoi nous confier votre bien

Sérieux
To help you configure and customize stuff around your website without going into code. You can customize the price format to any currency in the world. You can customize the URL slugs to your required ones.

Ressources
Real Homes theme includes two major design variations. You can use the classic or modern look based on your choice.

Résultats
Real Homes includes advanced properties search feature that is powerful and fully customizable to fulfill various needs. You can select which fields you want to display and what data will be displayed in those fields.

Expérience
Real Homes includes Google Maps API integration that enables you to display Google map with properties markers on search results page, properties display pages, property detail page, home page and taxonomy archive pages.

Dévouement
You can provide user registration, login and forgot password features on your site to let users access member only features. Social login feature allow you to integrate any social network with your website for user login and registration.

Commission
Real Homes provides front end property submit template and related configurations. So you can restrict certain level of users from accessing administrator dashboard and provide them an interface on front end to submit properties.