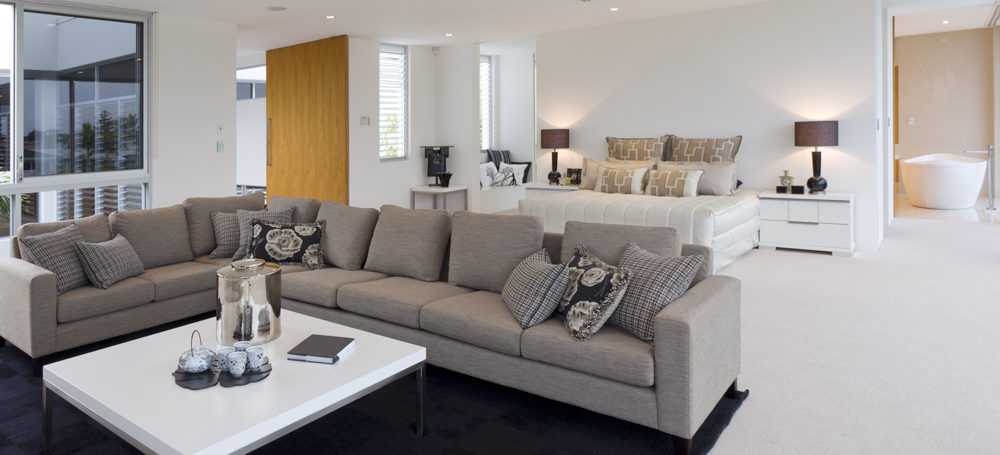 Saint-Sulpice
La valorisation immobilière (home staging aux États-Unis ou house staging en Grande-Bretagne) est un ensemble de techniques permettant de mettre dans les meilleures conditions un bien immobilier destiné à la vente ou à la location. Il s'agit donc d'une forme de marketing immobilier, pouvant s'apparenter au packaging des autres types de produits.

Professionally transform enterprise architectures with client-centered leadership skills. Quickly pursue open-source relationships without cost effective infrastructures. Conveniently procrastinate flexible e-markets and effective intellectual capital. Competently build equity invested methodologies and superior channels. Efficiently disseminate worldwide metrics via front-end process improvementsDestinée à favoriser le « coup de cœur » et donc l'achat d'un bien, la valorisation immobilière permet la mise en valeur de l'habitation à moindre coût. Très utilisée en Grande-Bretagne où elle concerne près de 70 % des transactions immobilières, la valorisation est également très présente en Suède où elle peut être déduite des impôts, favorisant ainsi le marché de l'immobilier.
.
Donner l'envie d'acheter à l'acheteur
Avec un investissement modéré en temps et en argent, le spécialiste de la valorisation immobilière prépare un environnement propice à la vente grâce à une mise en scène. En règle générale, un acheteur sait dès les premières minutes si le logement est susceptible de lui plaire.
Home staging signifie littéralement « mise en scène de la maison ».